How To Delete Browsing History
Have you ever wonder how to delete you browsing history from Internet Explorer or from Mozilla Firefox? Well you are not alone, this is a very common question and is much easier to do then you may think. I will walk you through this procedure, it only takes a few minutes. I will start with Internet Explorer since it is the most widely used Internet browser on the web.
In internet Explorer click on
Tools-Internet Options
You will then see a window, this is where you can delete your browsing history, first click the delete cookies button and hit OK, this will clear any passwords that you have saved to websites that you have visited. You will then need to click on delete files and check the delete offline content box and click OK. Next you need to click on Clear History and click Yes.
Next click on The Content Tab. You will then see the Auto Complete Button, click on it and you will see another window, click on Clear Forms and Clear Passwords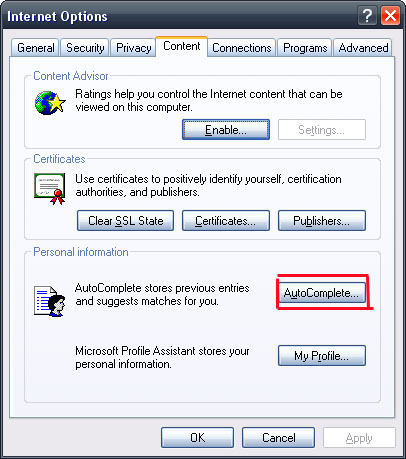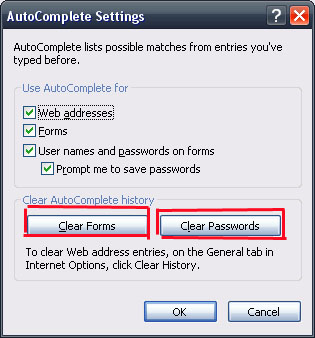 You have now completed deleting your browsing history from Internet Explorer. Next I will show you how to delete your browsing history from Mozilla Firefox. Firefox is much easier to clear your browsing history. First you need to click on Tools and then Clear Browsing History.
You can check any of the boxes that you wish to delete and then click OK.